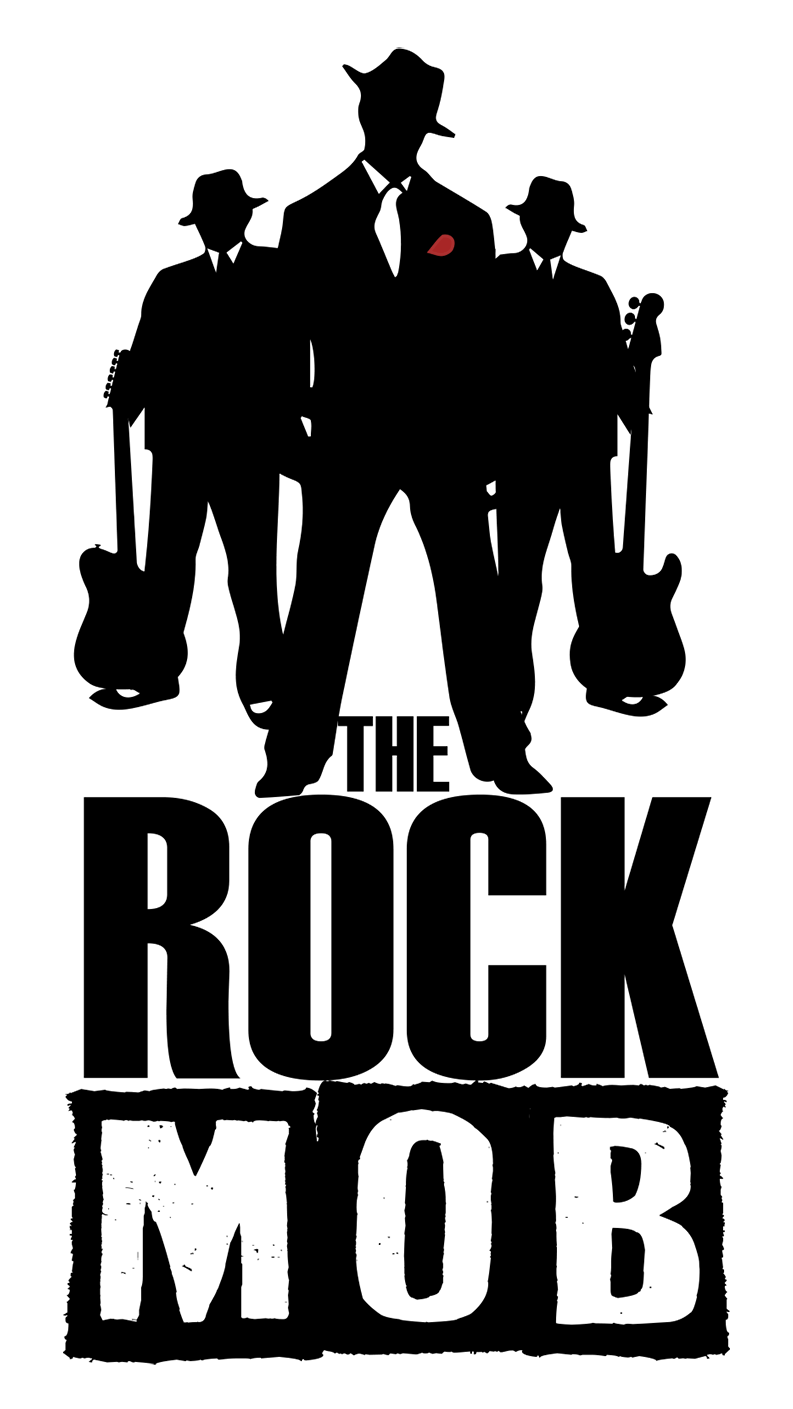 The ROCK MOB – #1 Rated Arena Rock Cover Band
THE ROCK MOB is currently performing our "Legends of Arena Rock" tour. The performance pays tribute to the very best in rock to include AC/DC, Journey, Bon Jovi, Skid Row, Toto, Kansas, Warrant, and many more rock legends. The Rock Mob brings back the glory days where rock music was alive, exciting, and fun! The Rock Mob is available for corporate events, festivals, private parties, weddings, and any event that requires a night to remember.
5 out of 5 stars (based on 21 reviews)
You rocked Enterprise!
Dude, you hit the high notes in "Dream On" and "Take on Me." That alone deserves five stars! Thanks for a great night of music.
Enjoyed the music!
Great band! Had so much fun listening to their music!
The Salty Hobo
Hope to run into these guys again, one of the best times I've ever had! Unforgettable night and performance!
Upcoming Concerts
May 27 – Bama Slam Saloon
June 18 – Wiregrass Amphitheater with Hard Wired & GnR International
June 30 – Freedom Fest – Fort Rucker
July 2 – Rowdy Outdoors Music Festival
July 9 – U.S Veterans MC Party
Aug 20 – Bama Slam
Oct 14 – Harley Davidson Party
Nov 12 – Keel and Company
Contact Us
Call 334-701-7625 for booking information or send us an email at info@therockmob.com