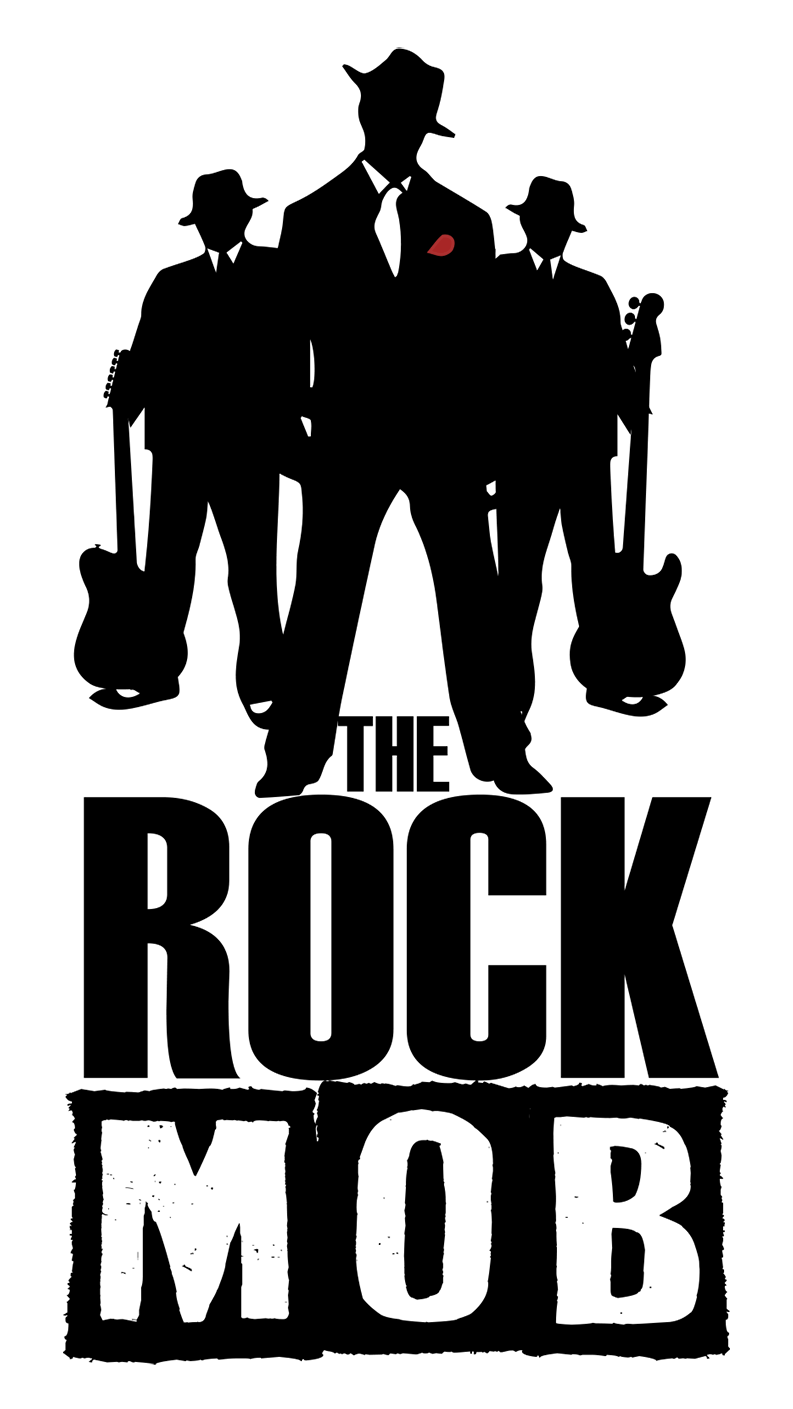 The ROCK MOB – #1 Rated Arena Rock Cover Band
THE ROCK MOB, southeast's fan favorite pays tribute to the best decades of rock music for corporate events, festivals, private parties, weddings, and more!
The band performs the very best in rock hits from AC/DC, Journey, Bon Jovi, Def Leppard,  Aerosmith, Warrant, and many more rock legends.
For those about to rock, we salute you. The Rock Mob brings back the glory days of live music to make any event a night to remember.
5 out of 5 stars (based on 34 reviews)
The Real Deal
Wow what a talented group. Tight band with great stage presence.They have that "Big Group" sound you expect when you see a National Act! When you hear them you expect to see a 12 man group. You will not be disappointed that the sound is made be a Sextet.
Incredible
Got to see these guys last night at the Tommy benefit. These guys are insanely talented. We were all on our feet the entire time they were on stage. Of course we gotta give it up to Jaime Majors our home town star blowing it up on those drums! This was the only band with keyboards all day and that guy was incredible the songs sounded exactly like the record! The bass player was entertaining to watch and killed it. The guitar player absolutely killer it amazing talent! I'm not trying to take away from everyone else but the singer absolutely blew us away. His performance was awesome he sounds like everyone he sings like exactly like them especially Journey he sounds EXACTLY like Steve perry! This entire band is a MUST SEE!!!
The full package
So much more than a cover band. I have seen them 4 times this year. 1st of all their covers are like the album version, it's amazing. But on top of that they do the light show, they have the sound equipment for any size show and they are super fun people who love entertaining. Can't wait to see these guys again.
Upcoming Concerts
Aug 20 – Bama Slam (New Brockton)
Sept 3 – The Blue Iguana (Prattville)
Sept 17 – Live at Harlow's (Ozark)
Oct 8 – That Dam Bar (Bainbridge GA..)
Oct 14 – Harley Davidson Party (Dothan)
Nov 4 – National Peanut Festival
Nov 12 – Keel and Company (Headland)
Dec 10 – Private Party (Thomasville GA.)
Feb 11 – The Rock Mob in Concert (Thomasville GA.)
Contact Us
Call 334-701-7625 for booking information or send us an email at info@therockmob.com
Rocking the Southeast
The Rock Mob performs across the entire Wiregrass Region and Southeast Tristate of Alabama, Florida, and Georgia. Cities include but not limited to: