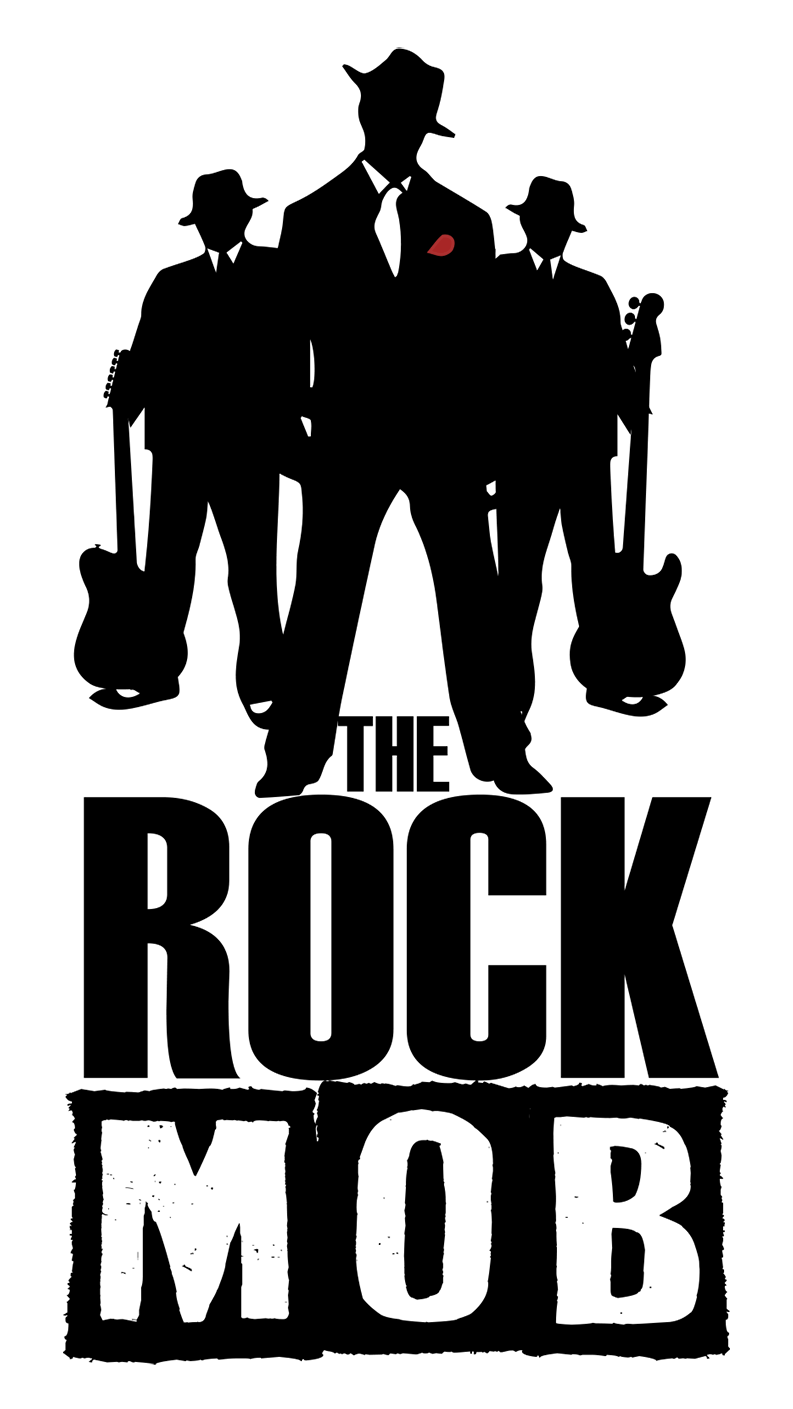 The ROCK MOB – #1 Rated Arena Rock Cover Band
THE ROCK MOB is currently performing our "Legends of Arena Rock" tour. The performance pays tribute to the very best in rock to include AC/DC, Journey, Bon Jovi, Skid Row, Toto, Kansas, Warrant, and many more rock legends. The Rock Mob brings back the glory days where rock music was alive, exciting, and fun! The Rock Mob is available for corporate events, festivals, private parties, weddings, and any event that requires a night to remember.
5 out of 5 stars (based on 22 reviews)
ROCK MOB!
You would just have to have been there! They had us rocking from the start to the end. Insane talent in the band!
MUST SEE!
The energy was palpable throughout the entire venue!!! Everyone dancing and singing every song; what a great concert should be! The Rock Mob definitely delivered arena rock across the ages!! MUST see band ! 🤗😎🔥 Bringing you to Montgomery! 😎
Holy Crap, where did this band come from
This band was the most entertaining band I've seen in years. Every single song they played was one that I remembered back in my days in the 80's. It brought me back to those great times. I'm a fan for life. These guys were off the chain.
Upcoming Concerts
June 10 – Live at Harlow's (pending)
June 18 – Wiregrass Amphitheater with Hard Wired & GnR International
July 2 – Rowdy Outdoors Music Festival
July 9 – U.S Veterans MC Party
Aug 20 – Bama Slam
Oct 14 – Harley Davidson Party
Nov 12 – Keel and Company